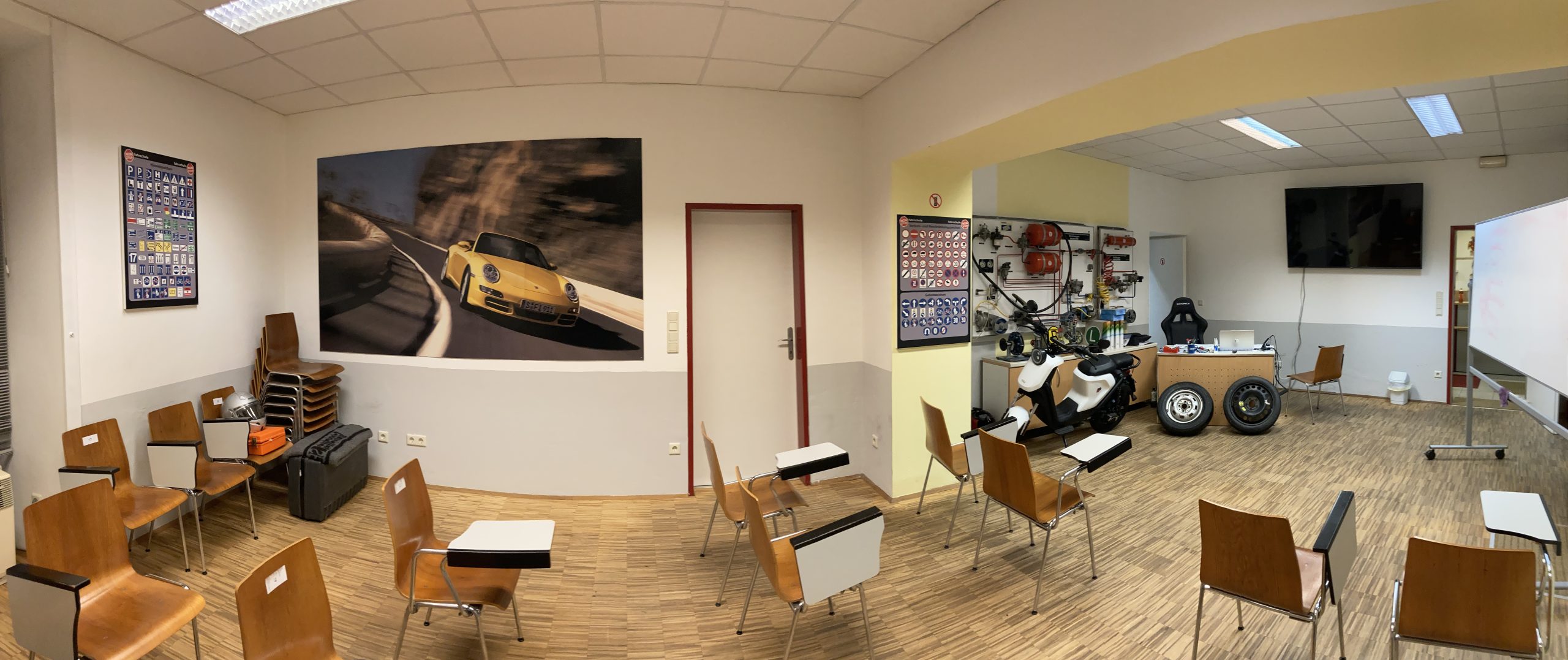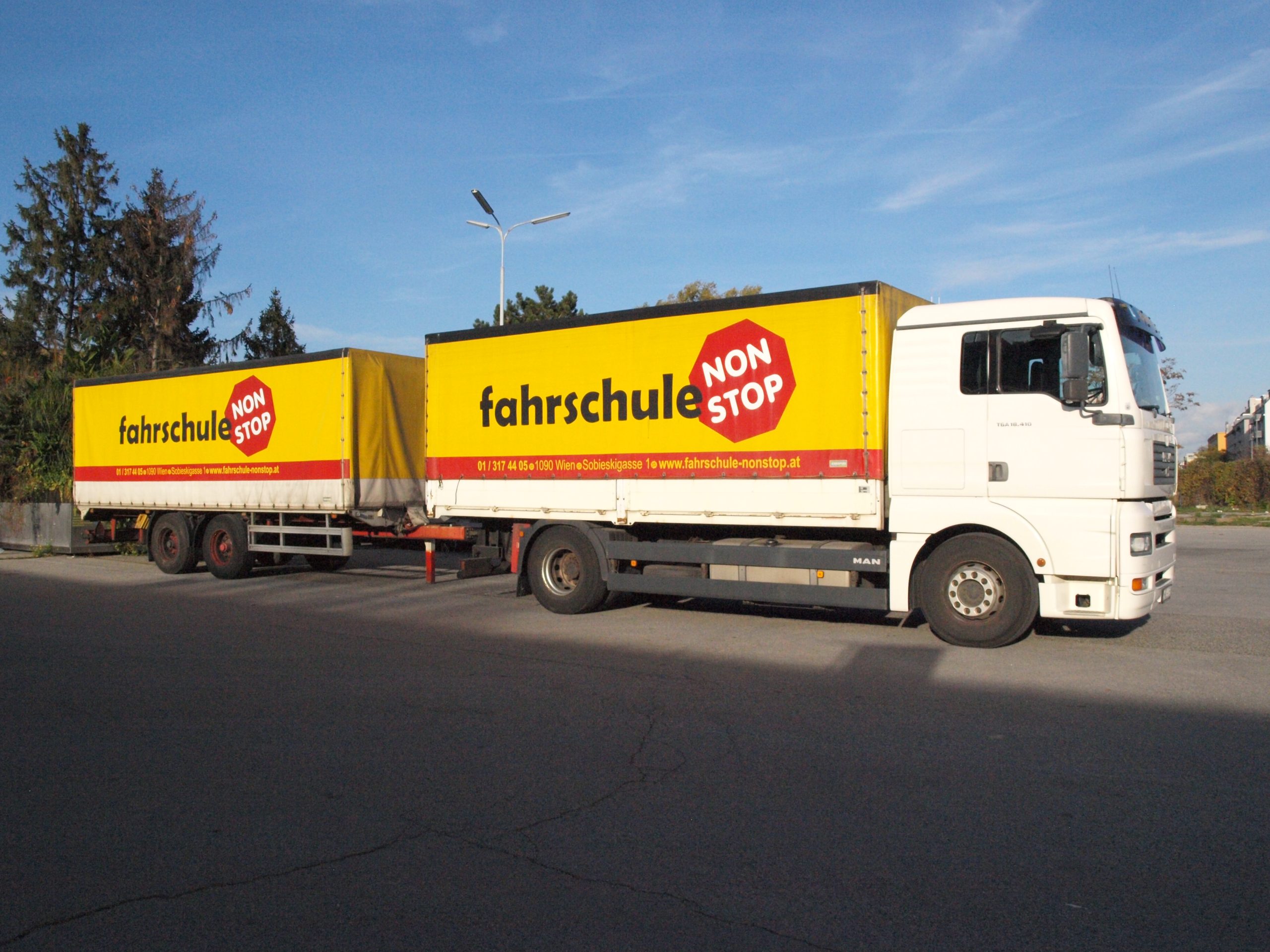 ---
The driving licence is a very important step in your life. It means autonomy, mobility and joy. We are here to support you on your way.
No matter if you are younger or older, no matter which driving licence category, at driving school NONSTOP we'll do our best to support you individually. Visit our modern equipped driving school or conact us per mail. It's a pleasure for our NONTSOP-team to answer your questions.
We're looking forward to your visit!
---
The steps to your driving licence
Reservation
Please use our contact form to save your preferred course.
Driving licence request
Please come to our driving school for registration.
For registration please bring:
Your official ID (no student cards)
Austrian registration form
Passport photos (EU-format)
In case you already have a driving licence: please bring it
Medical checkup
We organise a medical checkup at our driving school every month. We also have a current list with available doctors.
Costs for medical examination:
For drving licence categories A (A1, A2), B, BE or F: € 35,-
For driving licence categories C or CE, D: € 50,-
Theory: class attendance
Profit from the flexible organisation of your courses!
Course entry is possible at every time. You determine your learning speed!
Practical: Driving lessons
The organisation of your courses will be done at our driving school. Please bring your course-card.
Our advice: Attend your theory class and do some driving lessons simultaneously.
Please do not forget: The earlier you book your driving lessons the better we can fit your needs!
You have to pay for your driving lessons at reservation.
PC-Test / Theory exam
At the driving school we provide computers for you to study for the theory exam.
You can practise for your theory exam in all available languages (German, English, Croatian or Slovenian).
After your theory class and the approval from the traffic office, you can arrange a date for your theory exam at our driving school. At this point the status of your practical training is not relevant.
Practical exam
You've passed your theory exam and completed your practical training? Please fix a date for your practical exam with your teacher.
First-aid course
Before you can start with your practical exam you have to attend a first-aid course. We organise a first-aid course in english for every english theory class.
Exchange exam
Owners of a driving licence from foreign countries (non-EWR) can exchange it to an austrian driving licence: In this case you only have to pass the practical exam.
If you need further information regarding courses and support please do not hesitate to contact us.
---
Our NONSTOP extras
Courses nonstop (quarterly in english)
Individual support (Individual training on demand)
Flexible organisation of your driving lessons
Flexible organisation of theory courses
Practical training in german, english, serbian and croatian
Theory exam in German, Englisch, Croatian or Slovenian language